Changshu TongCheng powder equipment co., LTD. Is a private enterprise for the production of calcium hydroxide complete sets of equipment, mainly engaged in calcium hydroxide (lime digestion) process technology and equipment, power plant desulfurization and wastewater treatment with calcium treatment agent (lime stone powder, etc.) technology and equipment and research and development, design and manufacturing for related auxiliary equipment.

Our companies pays attention to technical innovation, on the basis of absorbing domestic and foreign advanced technology and management experience, combined with the actual situation of the domestic lime quality, continuous optimization design in practice, to develop high quality and efficient production equipment. In the domestic digestive equipment field, the product production technology and control technology are in the domestic leading position. The product performance of tcxh-c digester reached the level of international similar products. After years of development, the company currently has three series of 16 kinds of specifications of calcium hydroxide digesters and its corresponding supporting equipment, capable of producing 7000 tons to 120000 tons of calcium hydroxide complete sets of equipment design and manufacturing capabilities.

Our company takes "quality as the basis, reputation first, service quality" as the management purpose, the products are widely used in more than 20 provinces and Taiwan. Our company provides the process design, technical transformation, project contracting, production technology and personnel training of calcium hydroxide production line. We have close cooperation and domestic multiple environmental protection comapny for the dry and semi-dry method flue gas desulfurization dust removal project provides quick lime digestive system process design of the equipment supply, and won the praise of users.

Changshu TongCheng powder equipment co., LTD. located in the historical and cultural city along Yangtze river - ChangShu, east to Shanghai, west to WuXi, south to SuZhou, leaning against ChangJiang river and land, the water transportation is very convenient, we sincerely provide customers with calcium hydroxide production line of public art design, technical renovation, equipment supply, production technology, and personnel training. Our company invites industry friends to come to discuss cooperation, mutual exchange, make progress hand in hand.

The company is engaged in calcium hydroxide devices, lime slaker, light burned dolomite digestion, digestion, light burned magnesia slaked lime equipment, calcium hydroxide separator manufacturing, welcome new and old customers to negotiate!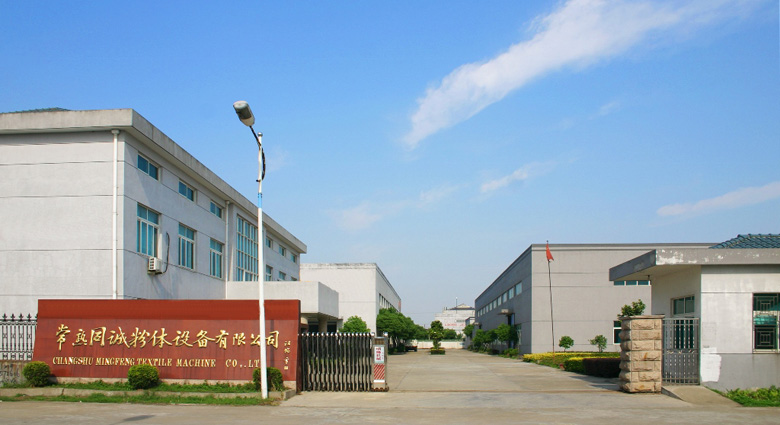 TOP
TEL:0512-52479081
WeChat